We can deliver on exclusive appearances for your egg packaging. Our approach to an egg carton is redesigned from scratch: we use an innovative environment-friendly material. This material is light as a feather and breathes outstanding quality.

We have named our standard-color egg packages after superfoods. To emphasise the healthy and safe properties of a this pollutant-free packaging solution. No additives are in the carton, and that means no worries about unwanted ingredients ending up inside your egg.

Check out RedFroq Red, Barley Green and Chia Black ass well as logo embossing!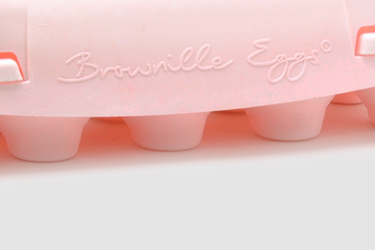 Logo Embossing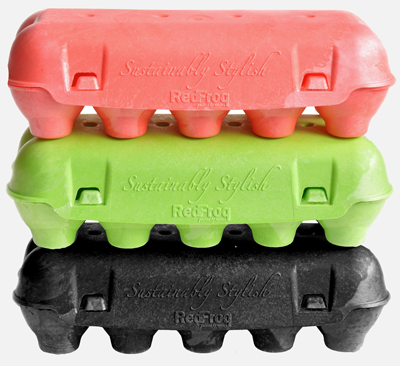 RedFroq Red, Barley Green and Chia Black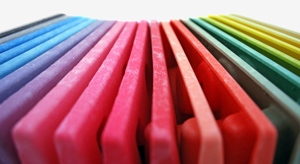 Custom coloring